After the huge success of I'm Dehradun Season 1 last year, Pacific Mall, Dehradun launched its Season 2 this year. I'm Dehradun is a platform for changemakers to connect with the world. The contest is held each year to revive the real spirit of Dehradun as a city.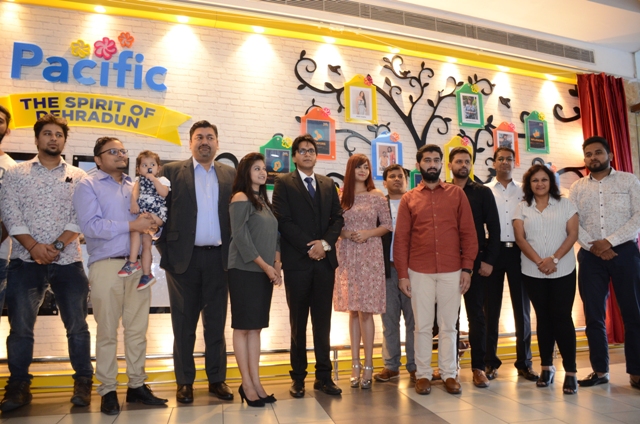 The event received an overwhelming response from Doonites, as the organizers were inundated with entries. The categories included creators, influencers, reformers, and warriors. The contest ran for a month and culminated at the finale on August 16 when the eight winners were announced.
The winners include Aditi Shukla, Miss Uttarakhand, Miss Best Personality and Miss Beautiful Smile 2015; Neha and Rohan Raj who opened up a reading space in the city named 'The Book Nerds'; Saurabh and Meenu, EuroKids educators; Ronda Disalvo who runs Mukti Village NGO; Jay Sharma, who opened NGO named Joy; Harshit, the creator of Vibration Dance Academy; The Mad Engineer, the YouTube channel run by creators; and Abhishek Bhatt, a renowned rapper of the city.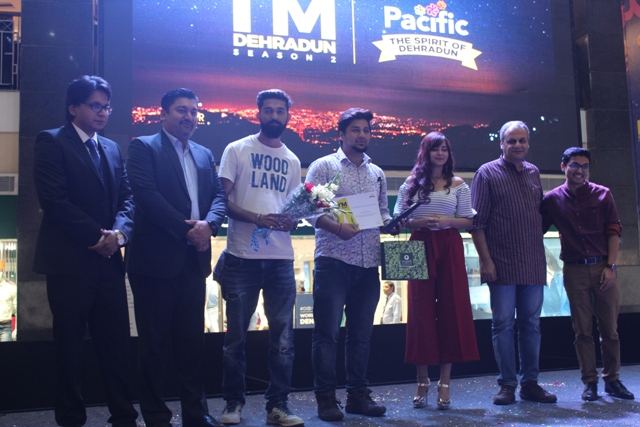 The winners who will be the face of the mall for this season will continue to make Dehradun proud with mall backing them as their ambassadors.
Abhishek Bansal, the Director of Pacific Malls said, "We are proud to be behind I'm Dehradun. The intent behind the initiative is to take Dehradun ahead and bring more glory to the city".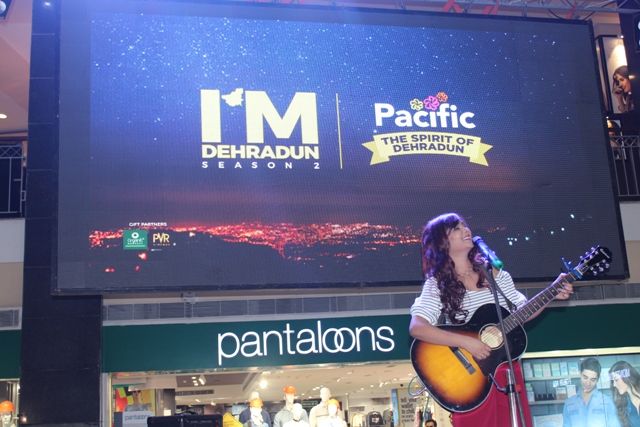 The main event had Shraddha Sharma, the first YouTuber who rose to fame through her talent, as Pacific Mall's ambassador.
Share your opinion!