Ecole Globale International Girls' School, Dehradun
An exclusive girl's school, Ecole Globale has been ranked among the top five residential schools in India, and the winner of the National Excellence Award for Progressive Education.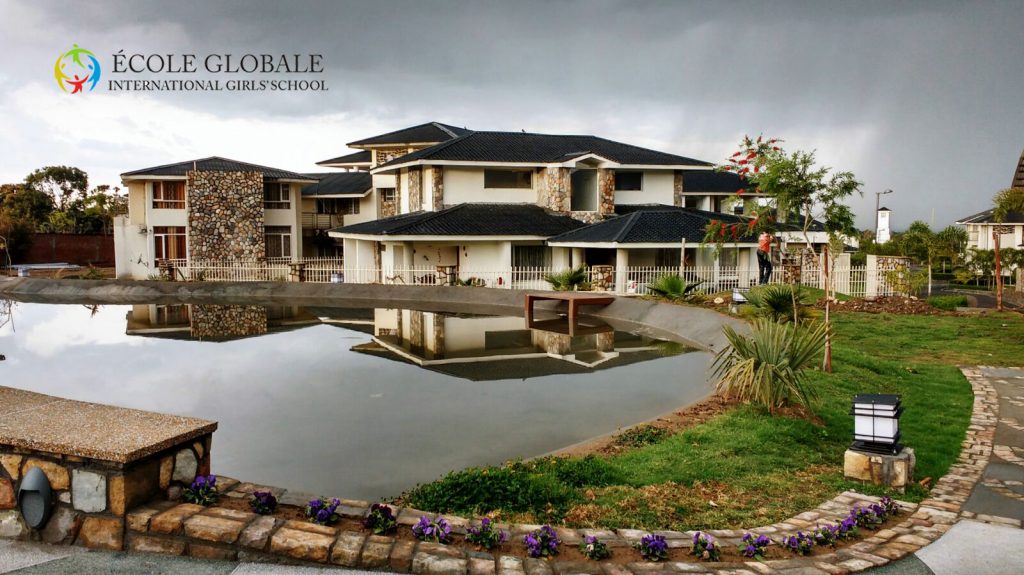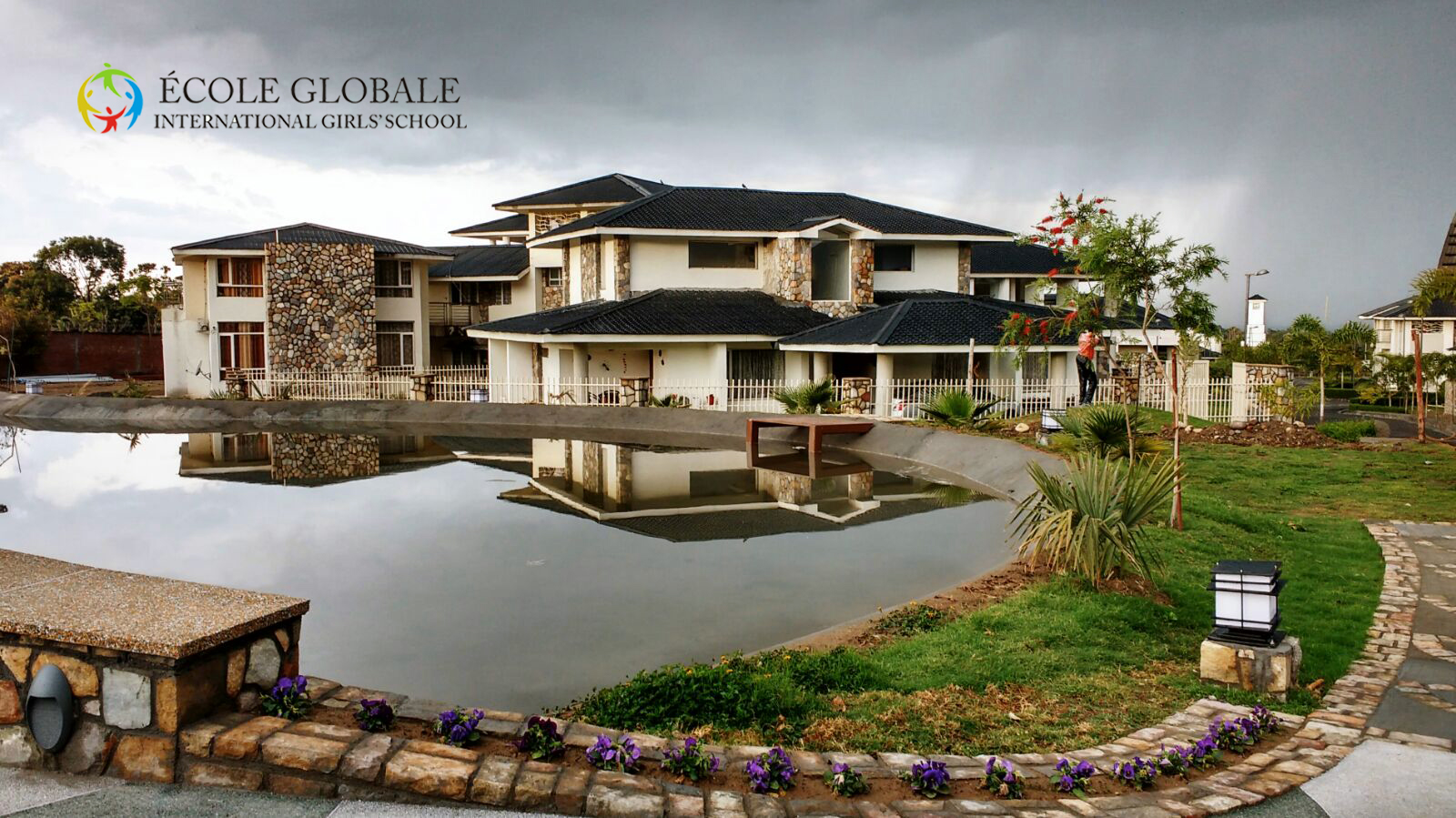 Affiliated to the CBSE and CIE board, Ecole Globale caters to students from grade 4 to grade 12.  With a focus on developing scholastic and co-curricular activities, the school believes in encouraging a "desire to know" and a "hunger to discover" among students. An added feature is the Finishing School which trains our students in life skills.
Spread over a majestic 45-acre campus, Ecole Globale International Girls' School offers world class infrastructure, including an all-weather swimming pool, amphitheater, gymnasium, multipurpose auditorium, equestrian arena, shooting range, tennis, squash and basket ball courts, class rooms with digital learning facilities and computer labs which make learning seamless and unlimited.
Every faculty member has the distinction of having passed a stringent selection process.  Regular in-house training ensures our teachers are abreast of the latest teaching methodologies and assessment procedures.
From humble beginning in 2012, they continue to grow. Ecoliers have been winners at the global round of World Scholars cup at Bangkok and Yale, "Best Idea" award at the International Youth Start up conference, champions at State Athletics, inter school shooting competition, North-zone swimming competition and National Karate competition.
At Ecole Globale, they believe in creating a stimulating environment and nurturing our students to evolve into young ladies equipped to excel in their chosen fields.
Share your opinion!