Architecture & Planning Colleges in Dehradun Uttarakhand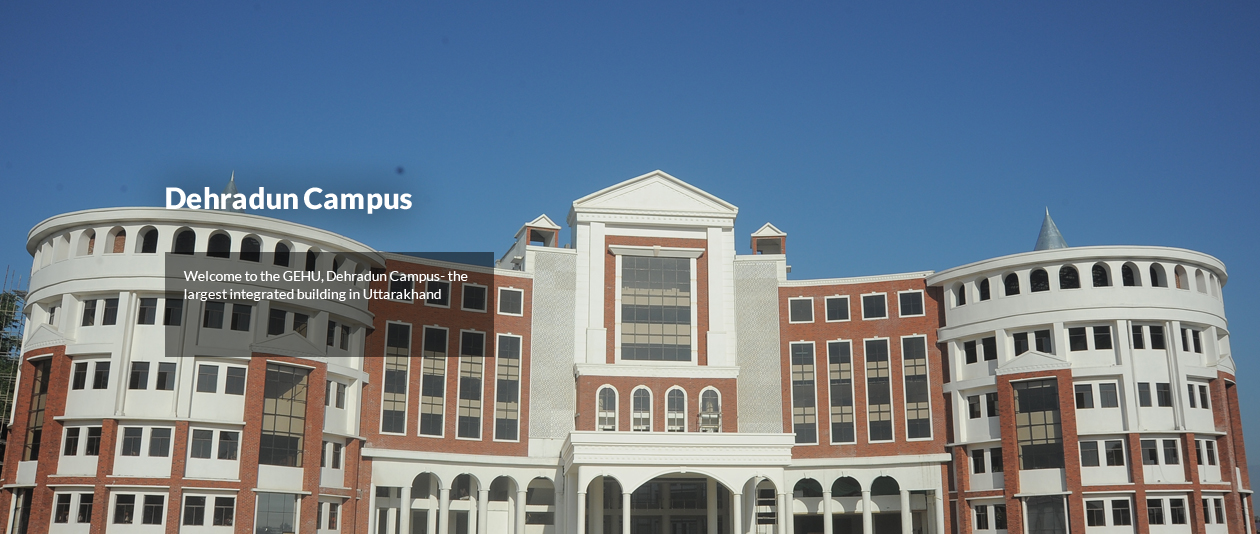 Affiliation: Private University Approved by: UGC, Uttarakhand Government, NBA (AICTE), MHRD. Courses Offered: Under Graduate Courses B. Tech (Bachelor of Technology) Computer Science & Engineering Electrical Engineering Mechanical...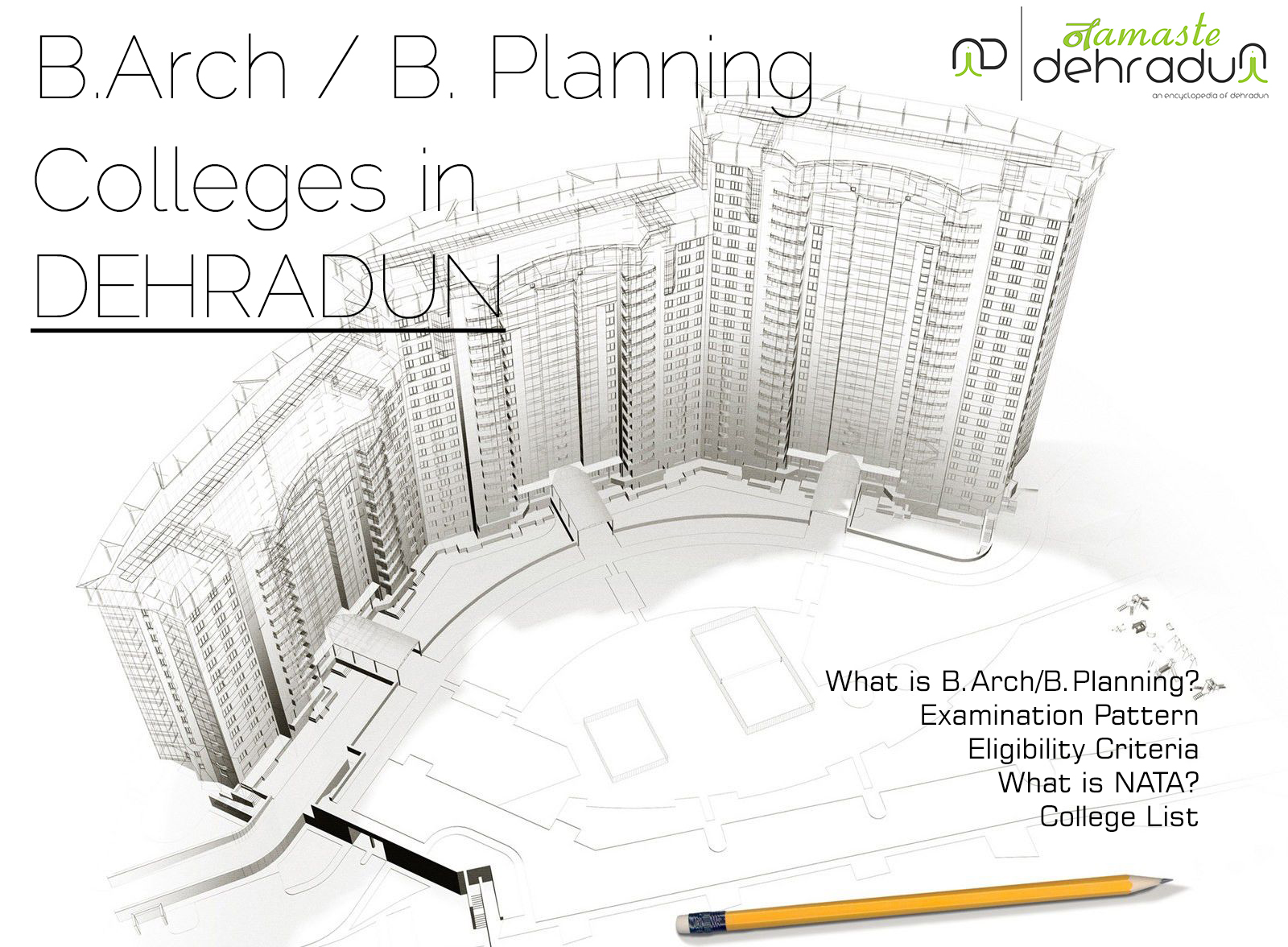 B.Arch/B.Planning Colleges in Dehradun (Uttarakhand) What is B.Arch/B.Planning? The B.Arch stands for Bachelor of Architecture, is an undergraduate degree course to become an Architect. It is a...